Meet Dr. Kollmorgen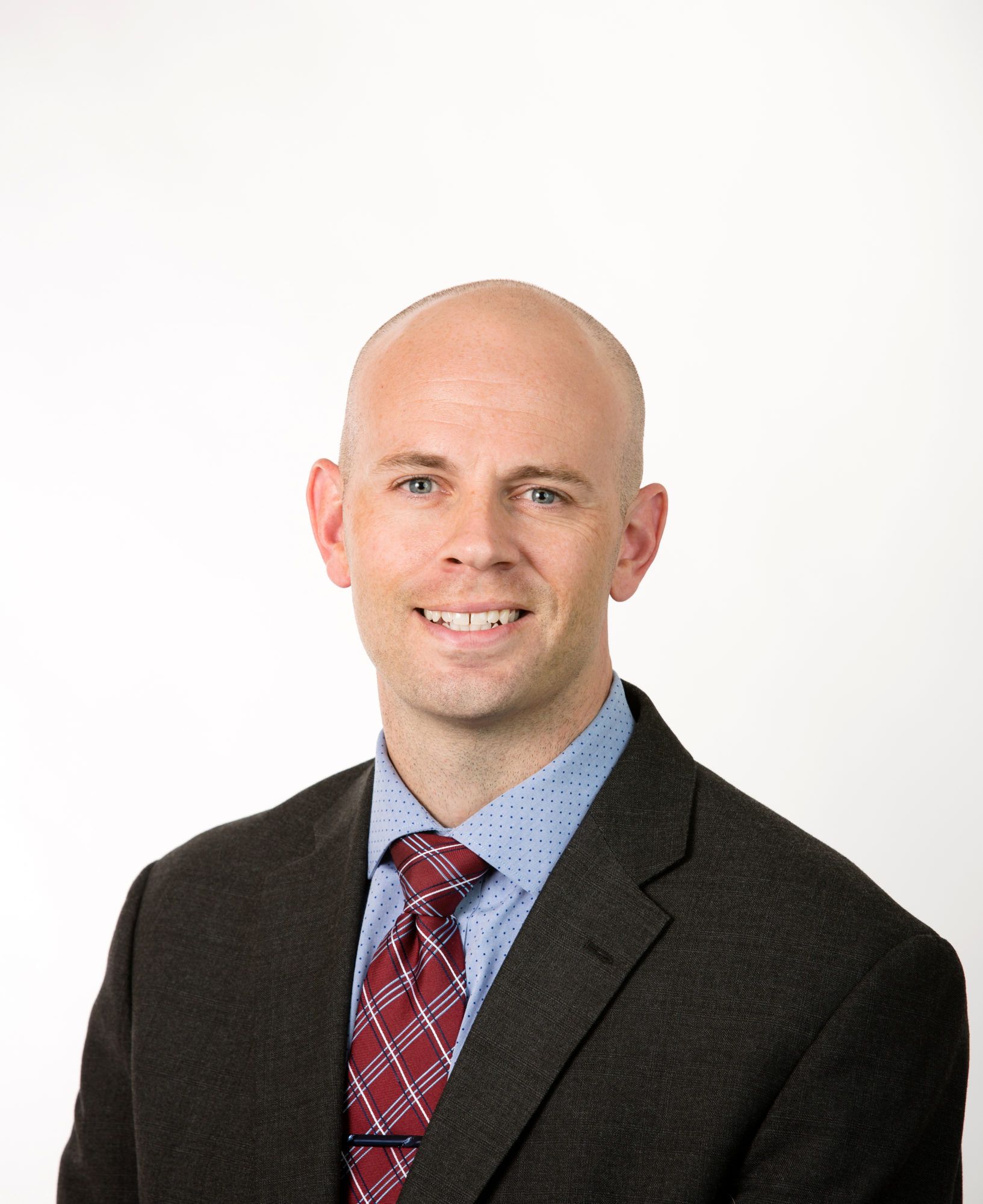 Dr. Robert Kollmorgen – Orthopaedic Surgeon
Dr. Kollmorgen earned his medical degree from Ohio University College of Osteopathic Medicine. His residency in Orthopedic Surgery was completed at Midwestern University, and he finished his fellowship in Hip Preservation at Duke University. Dr. Kollmorgen is an orthopedic surgeon specializing in sports medicine and instructed as an Associate Professor at Ohio University. Dr. Kollmorgen is currently an Associate Professor in Orthopaedic Surgery for the University of California San Francisco, and is passionate about training the next generation of Orthopaedic Surgeons. He also served as a Lieutenant Commander in the United States Navy. He was awarded the Navy and Marine Corps Commendation Medal for creating the hip preservation and hip arthroscopy program at Naval Hospital Camp Pendleton. He also twice received Fellows award for Sports Medicine Educator of the Year at Ohio University. Dr. Kollmorgen is dedicated to providing compassionate and effective care. He believes that excellent health begins with education and prevention and has made it his mission to enlighten patients to ways they can take greater control over their own health.
Specialized Procedures:
• Hip Arthroscopy
• Hip Labral Repair
• Periacetabular Osteotomy (PAO)
• Anterior Total Hip Replacement
• Sports Orthopedics
• Revision Hip Arthroscopy
• Endoscopic Hamstring repairs
• Endoscopic Abductor Tendon Repairs
• ACL Reconstruction
• Shoulder Arthroscopy
• Multiligament Knee Reconstruction
• Ultrasound Guided Injections
Our Staff
At our practice, we select only the best of the best to serve our patients and their families. All of our staff members are friendly, knowledgeable, and highly proficient in their office duties. Should you have any questions or concerns before, during or after a visit to our orthopedic specialist, do not hesitate to visit with one of our staff members. They are readily standing by to address your needs.